Parlor The Social Talking App
---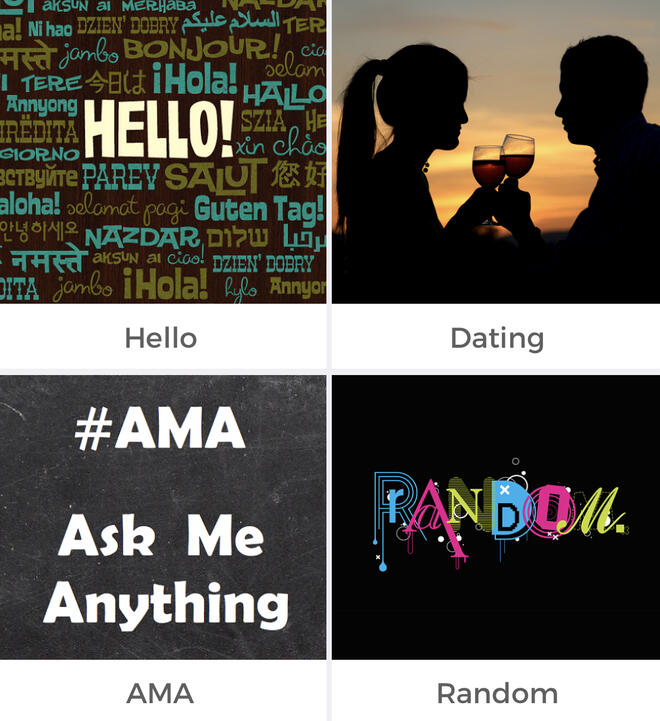 LET'S TALK NOW
Parlor is the app for amazing conversations. Our many millions of users worldwide have had over a billion conversations since our launch. Download Parlor and experience how amazing a good old fashion talk with someone just like you really is.
MAKE NEW FRIENDS
Friends are like chosen family. Sometimes there is no greater connection between people than two people that want to talk about the same thing at the same time. It's the meaningful conversations that happen on Parlor that create solid relationships that last lifetimes.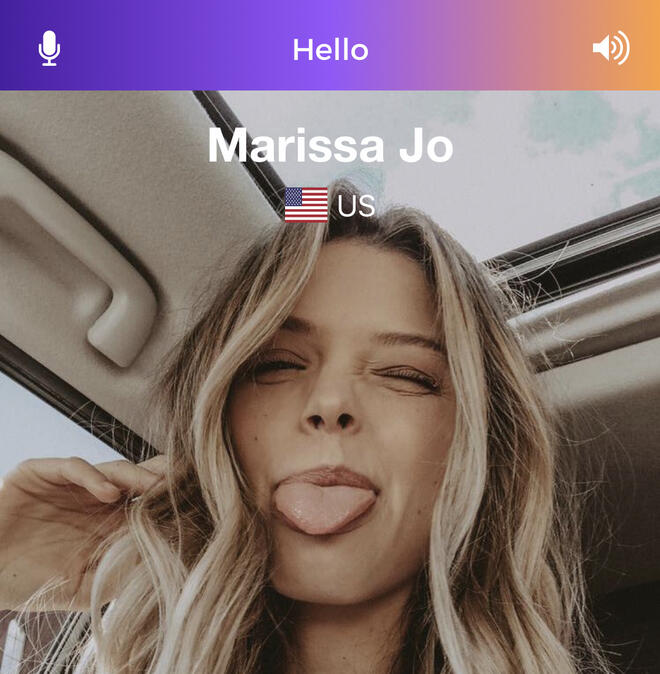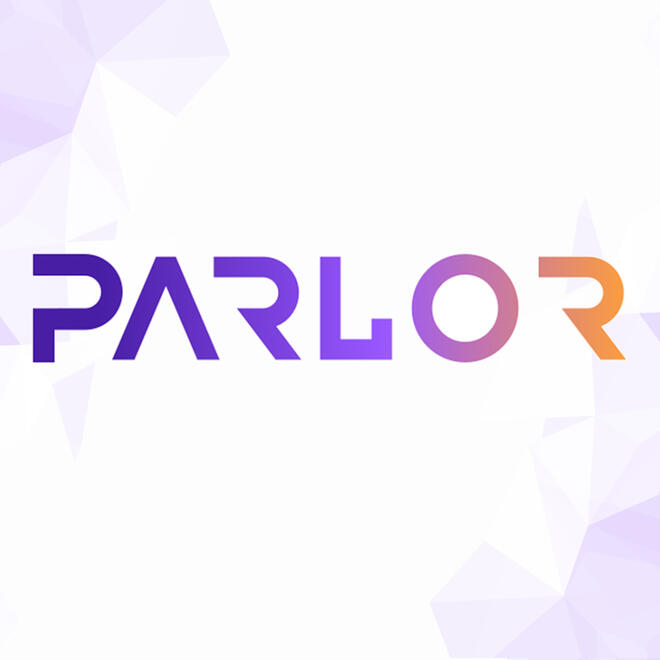 TALK, TEXT & MORE
Once you make new friends on Parlor you can also send them messages and pictures in the app. Parlor is a place where you can truly share the real you in a safe and meaningful way.